Locally owned and operated with 20+ years of experience. Licensed, bonded, and insured.
M78 Electric is here to help homeowners, designers, and general contractors with projects involving wiring and electrical. We can do anything from a remodel or new contraction to install ceiling fans, additional light switches or dimmers, or upgrade existing recessed lights to new energy-efficient LED recessed lights. Our services are always performed promptly and safely.
Troubleshooting
Emergency Service
220 Upgrade
Service Upgrades
LED Lighting & Lighting Redesign
Security Lighting & Motion Detectors
Under Cabinet Lighting
Remodel & New Construction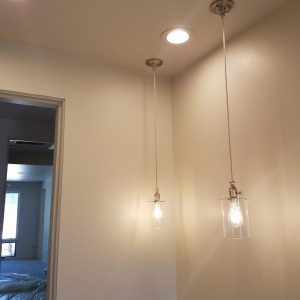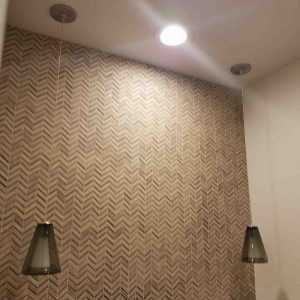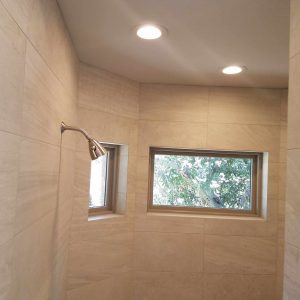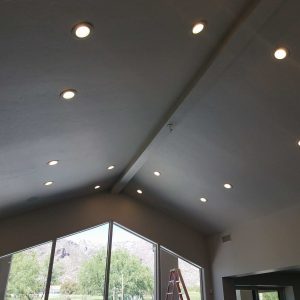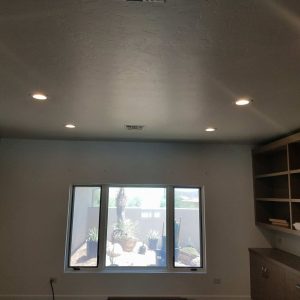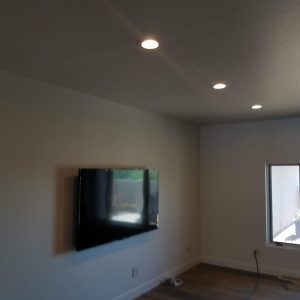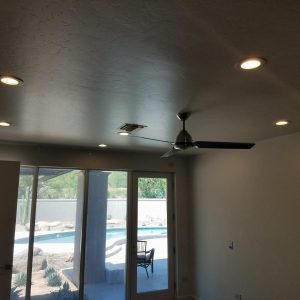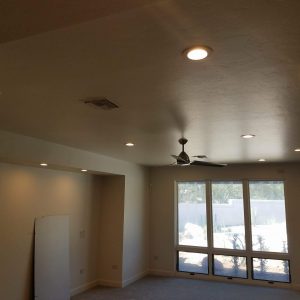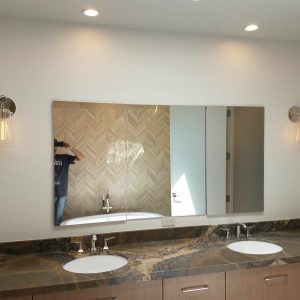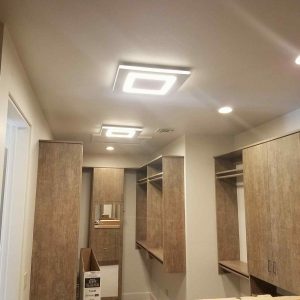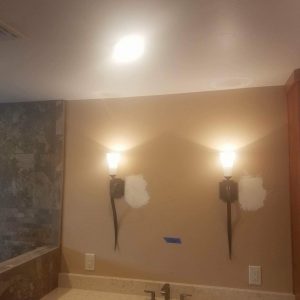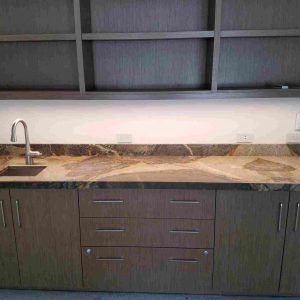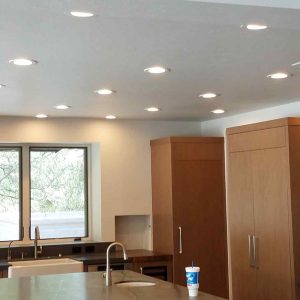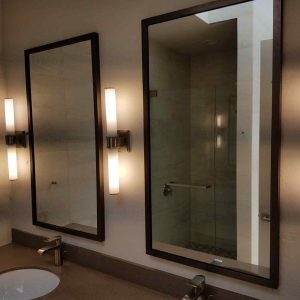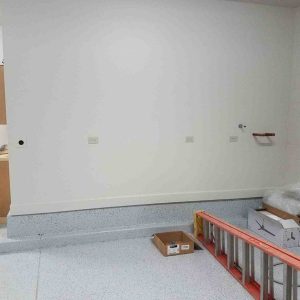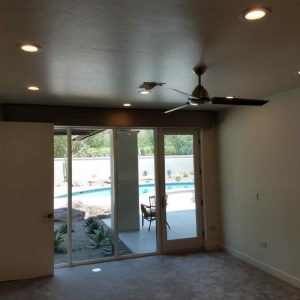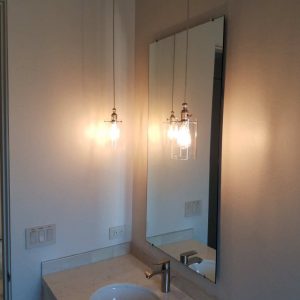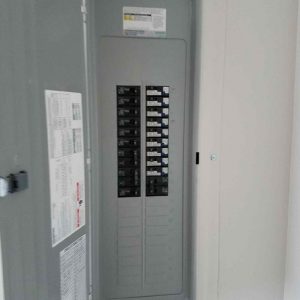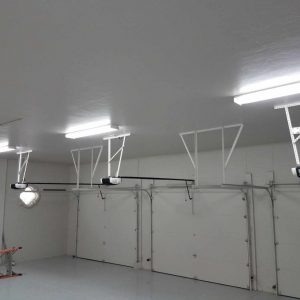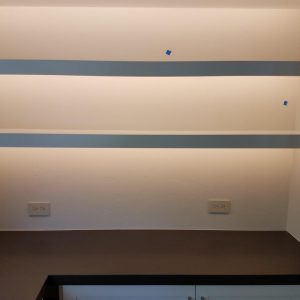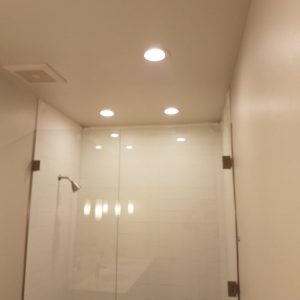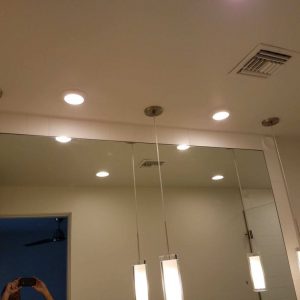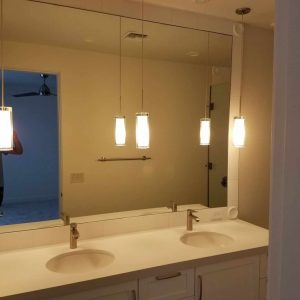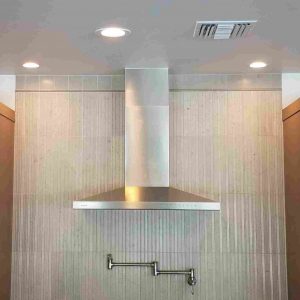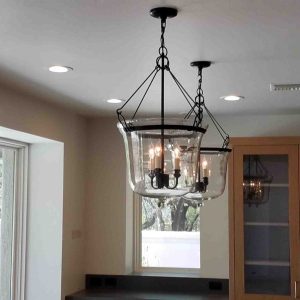 We understand that many of your favorite activities are dependent upon electricity. Power failures usually…

Never hesitate when it comes to potential electrical problems. Electrical issues can quickly develop into major catastrophes.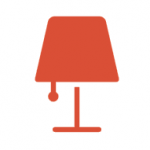 Wiring, Remodels and Additions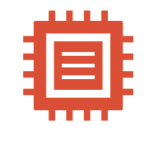 Prices that meet your needs and budget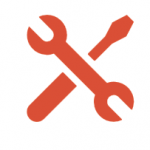 Our years of experience save you money